Discover unrivalled quality and professional expertise. Based in Halifax, Huddersfield & Beverley, Tolle Kitchens are one of Yorkshire's leading independent kitchen specialists.
Our Exquisite Kitchen Ranges
Here at Tolle Kitchens, we believe getting your design just right is paramount to the success of your project. And from what you like to cook to your favourite colours and finishes, we appreciate that your requirements are unique. To ensure your new design perfectly suits your lifestyle and reflects your tastes, we've sourced a fantastic collection of modern and traditional kitchens. Crafted by leading German experts, Leicht and our own Tolle Kitchen manufacturer, the quality of our products is second to none. You can explore our outstanding kitchen ranges by clicking below.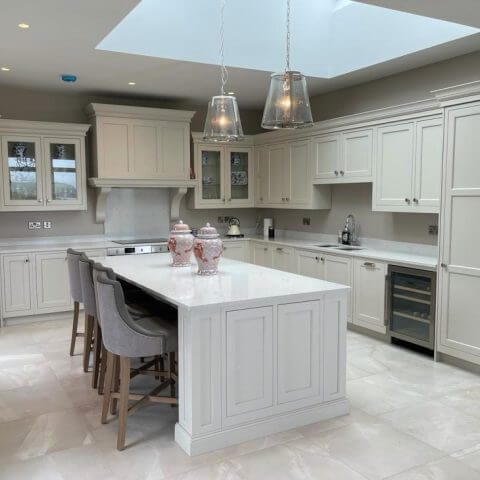 Finding Your Tolle Kitchen
With over 15 years of experience creating fantastic bespoke kitchens, no one understands the importance of outstanding design quite like us.
Taking inspiration from our precision-engineered German products, cutting-edge design underpins all our brilliant kitchens. Our team will listen carefully to your requirements to ensure our design provides the best solution to your brief. We will take as much time as needed to get to know you and your household before tailoring every detail of your interior to suit your lifestyle and tastes.
As trusted independent retailers, we pride ourselves on the quality of our kitchens. Unlike larger companies, we have complete control over the products we work with. This allows us to respond quickly to change and ensure our collection always represents the best products on the market. We've sourced a range of elegant, practical and long-lasting kitchens that complement our exacting standards. When combined with our design expertise and skilled installations, our German kitchens are unrivalled.
Here at Tolle, our Yorkshire clients always come first. Our collection puts your best interests at heart, making flawless quality affordable. Whether you're looking for a stunning modern design or a timeless traditional interior, you'll find the finest quality solution here at Tolle Kitchens.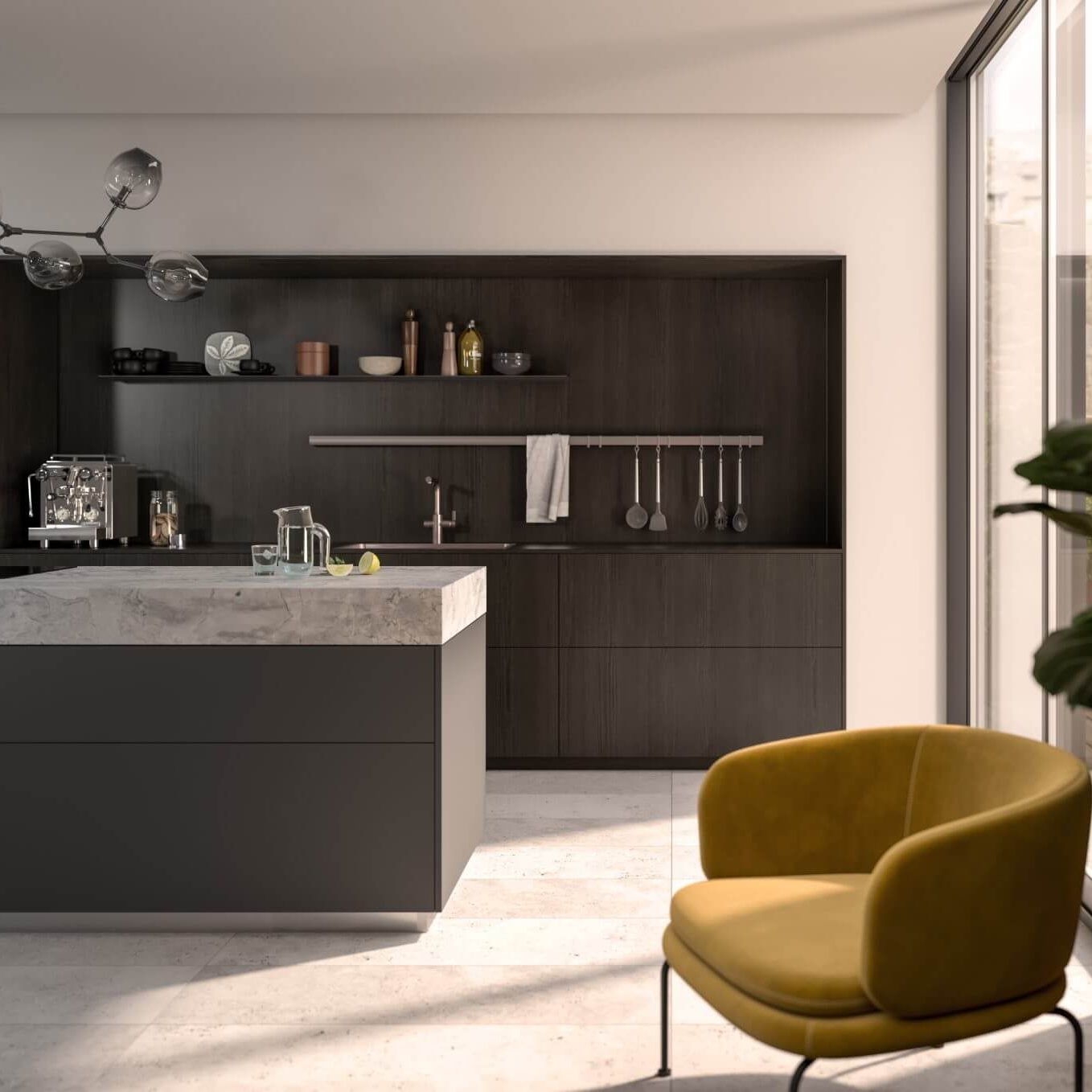 Our Kitchen Showrooms in Halifax, Huddersfield & Beverley
Located in Beverley, Halifax and Huddersfield, our three showrooms feature a range of modern and traditional kitchen styles. Each display showcases the amazing innovation and quality at the heart of our kitchens, giving you a taste of what you can expect from your home. Visiting one of our fantastic showrooms is not only a great opportunity to experience the quality of our workmanship, but is also an excellent way to find inspiration for your Yorkshire kitchen. Our knowledgeable, expert team will be on hand to answer your questions and discuss your project. Take a step closer to making your perfect new kitchen a reality by visiting your nearest Tolle Kitchens showroom.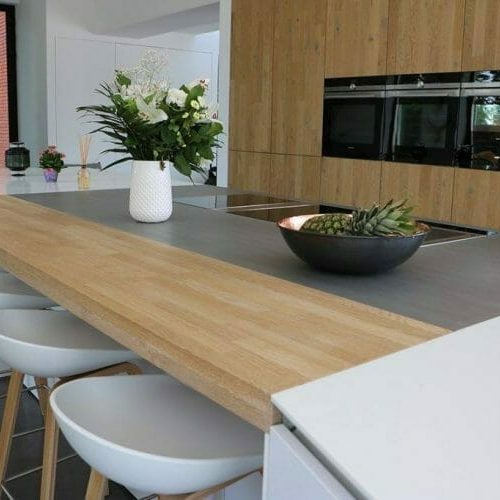 Professional Kitchen Installations
While the quality and design of your kitchen are of utmost importance, you should not overlook the installation process. A skilled and meticulous installation is essential to ensure your new interior lives up to expectations. And, here at Tolle, that's exactly what we provide.
Our professional and experienced fitters are committed to upholding the highest standards. They've been with us for many years and have never let us down with their precision, diligence and attention to detail. Our expert installations will guarantee your new Yorkshire kitchen delivers many years of enjoyment.
"We couldn't be happier with John and Lynne. Their design and service was fantastic. They were hugely supportive throughout all stages of the project, accommodating design revisions and liaising with our trades on site to ensure everything was perfect, which was particularly important given the complexity of our project."
"We planned to visit several kitchen shops but when we walked into Tolle Kitchens we did not go anywhere else! From the quality of the units and the knowledge of the Tolle design team, nothing was too much trouble. The design was excellent and just what we wanted."